Via Wiki.ezvid.com
We spent 21 hours on research, videography, and editing, to review the top choices for this wiki. Canoeing down a river is one of the most enjoyable outdoor activities, but the hard bench seats that usually come with most canoes can make it hard to go for long distances. If you want a little more comfort or are planning a longer trip, try one of these add-on canoe seats.
7. The
Carlisle Old Town Snap-In
is frankly an overpriced bench seat, but if you need additional seating in your canoe, at least it can be counted on to fit securely and to support plenty of weight. It's large enough for two children to use side by side.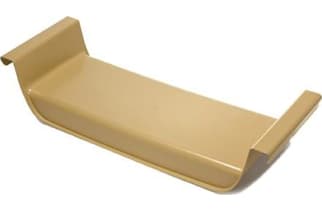 6. The
Wise 5410-940
may not be all that handsome of a seat, but it is surprisingly comfortable, and that's much more important than looks. It is made from high impact injection molded plastic and will stand up to years of rough, regular use.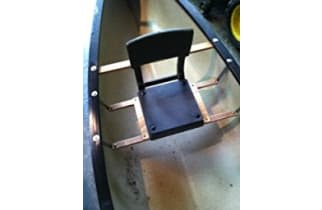 5. The
Essex Industries Ash Webbed
bench makes a great replacement for a less aesthetically pleasing canoe seat, or can serve as an additional seating area in the middle of your boat. It arrives fully assembled and ready for immediate installation.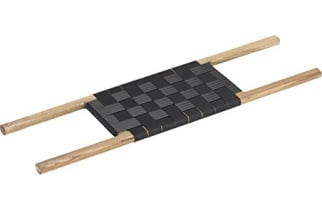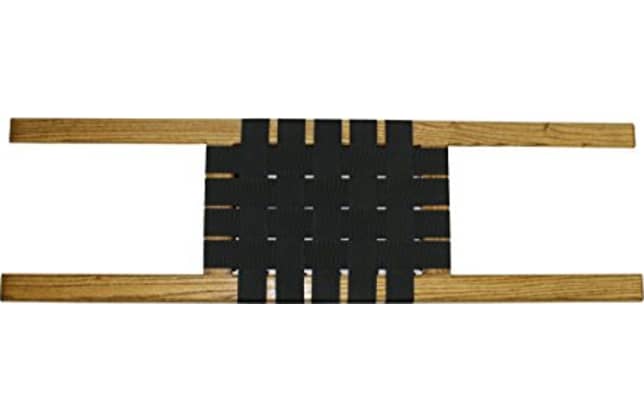 4. A
Crazy Creek Canoe Chair III
comes sporting a one-inch thick memory foam pad in the seat, allowing for exceptional comfort even during long trips paddling down the river or while you wait patiently for hours on end for a fish bite that may never come.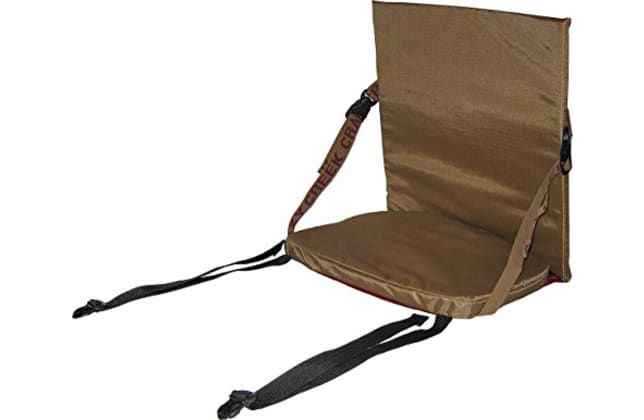 extra tall back for ideal support
quick release buckles
| | |
| --- | --- |
| Brand | Crazy Creek |
| Model | 1019 |
| Weight | 24oz |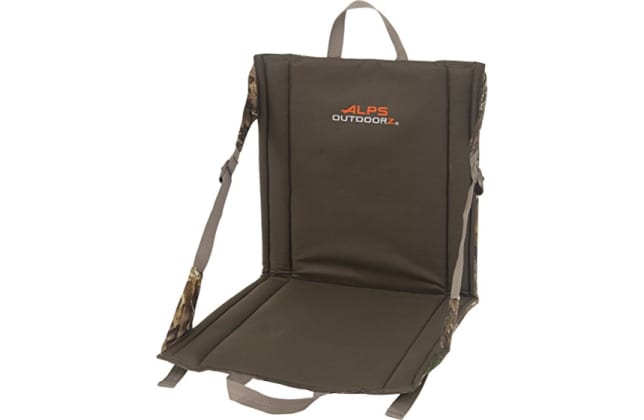 durable polyester exterior
easily adjustable webbing straps
back storage pocket
| | |
| --- | --- |
| Brand | ALPS OutdoorZ |
| Model | 8419014 |
| Weight | 1.7 pounds |
2. This
Old Modern Handicrafts Fabric
seat costs almost half the price of some canoes, but it is as handsome as it is comfortable, and is a luxury item the frequent canoe paddler will appreciate each and every time he or she eases down into it.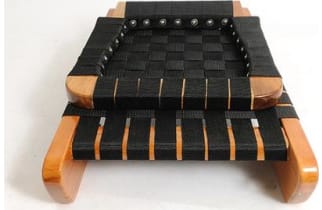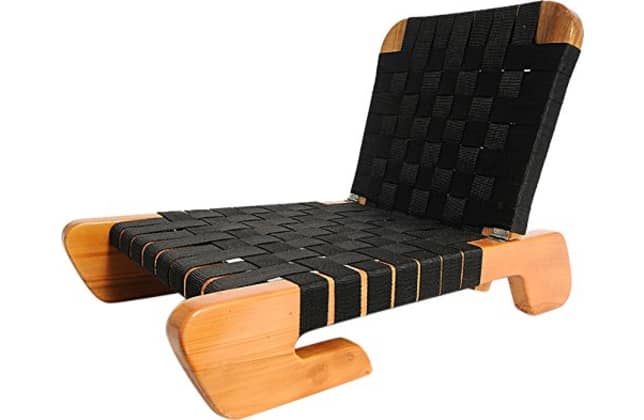 great for long canoe trips
straps secured by bolts
blend of mahogany and cedar woods
| | |
| --- | --- |
| Brand | Old Modern Handicrafts |
| Model | K041 |
| Weight | 13.5 pounds |
1. The
GCI Outdoor SitBacker
can be quickly and easily installed onto most standard canoe seats whether in the front or the back of the boat. They weigh less than three pounds each and easily fold out of the way during storage, or can simply be removed again.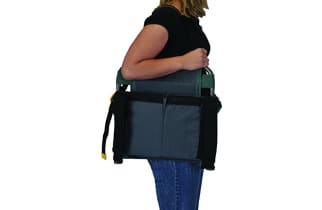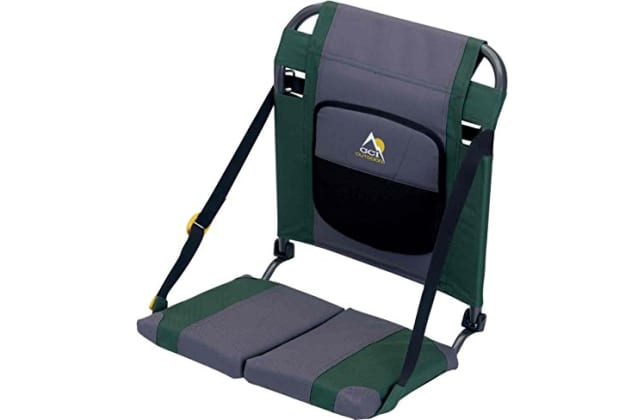 single buckle auto-fold technology
built-in carrying strap
great reviews from owners
| | |
| --- | --- |
| Brand | GCI Outdoor |
| Model | 21010 |
| Weight | 3 pounds |